label.m Summer Hair Must-Haves Spotlighted on LATFusa.com
Posted on 21 May 2020
Some of us were introduced to Label. M at the Hollywood Beauty Awards in 2016, where they unveiled their Diamond Dust Collection and we all loved it. 
Experience the must-have products from Label. M for the summer with these best-selling products.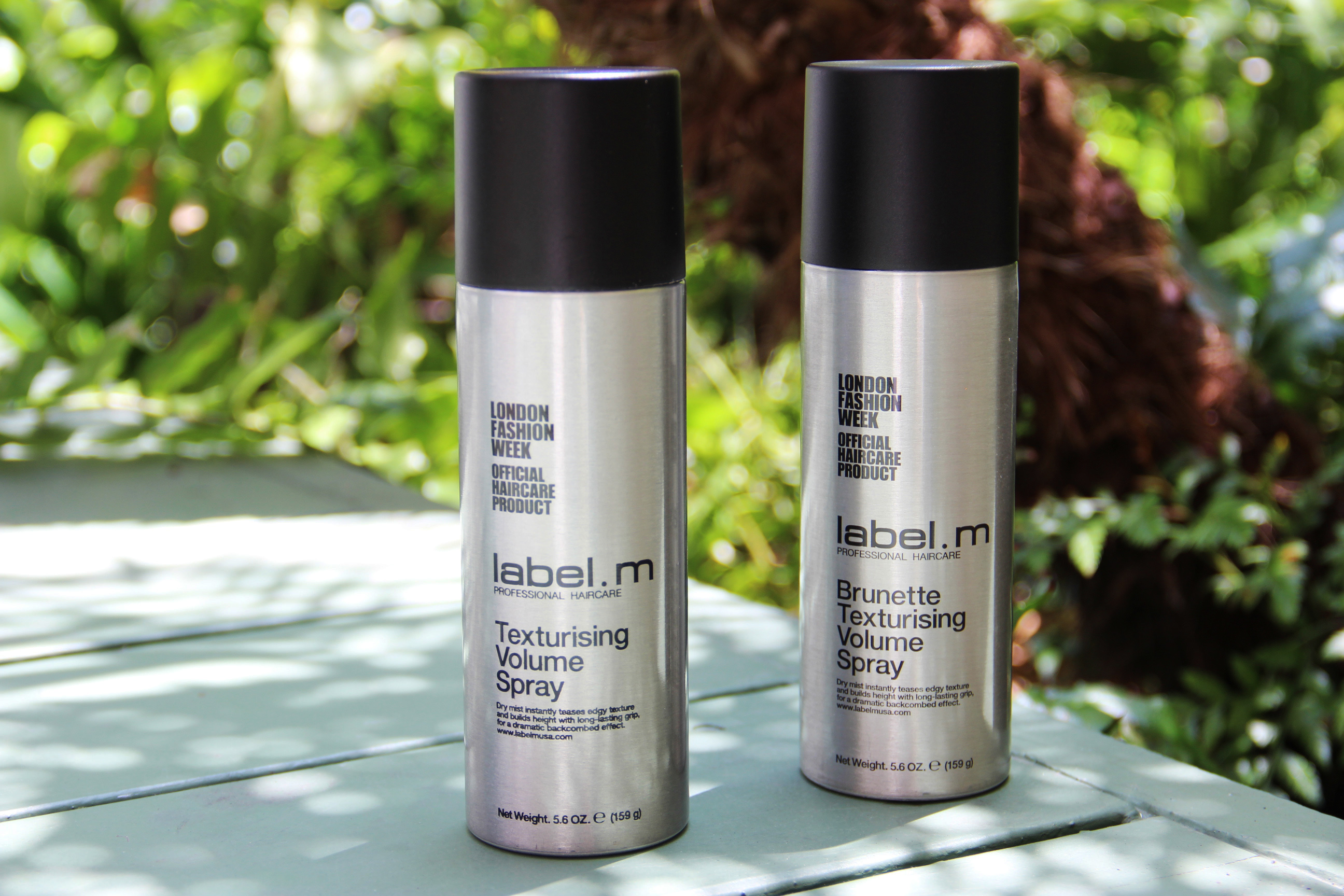 The Best Selling Styling Kit includes two Create and two Complete products. Sea Salt Spray and Volume Mousse help you Create bold and runway-worthy hairstyles, while Hairspray and their coveted Texturising Volume Spray complete your look with perfect long-lasting touches.
Price: $25.00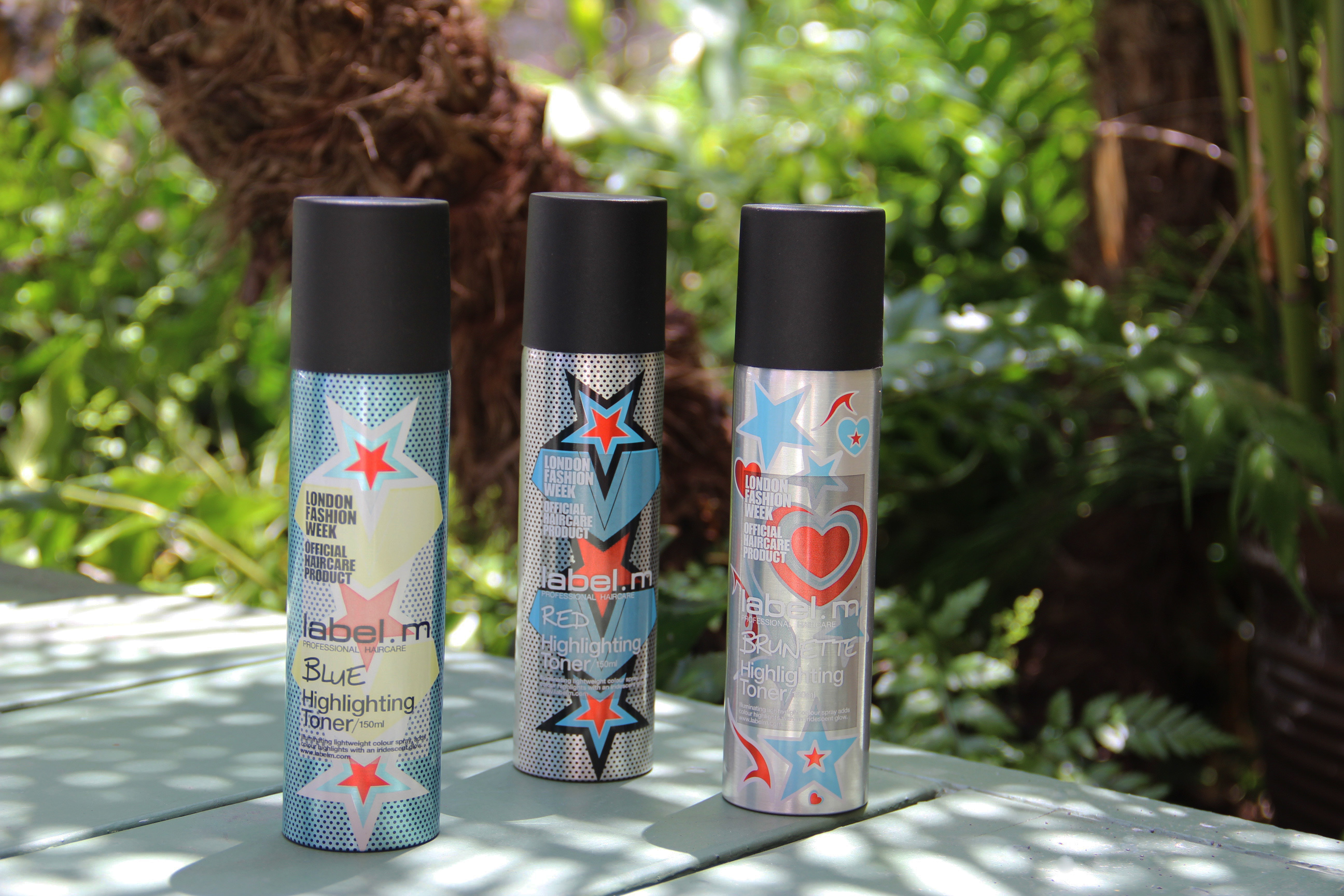 If you love to change your look and your hair color go with their Highlighting Toners! Experiment with trend-led looks, then simply wash out and start again. With these illuminating lightweight toner sprays with a metallic sheen, non-committal colour has never been easier Become a redhead, blonde or brunette. Wash it again and give it a touch of blue. All in good fun!
Price: $36.00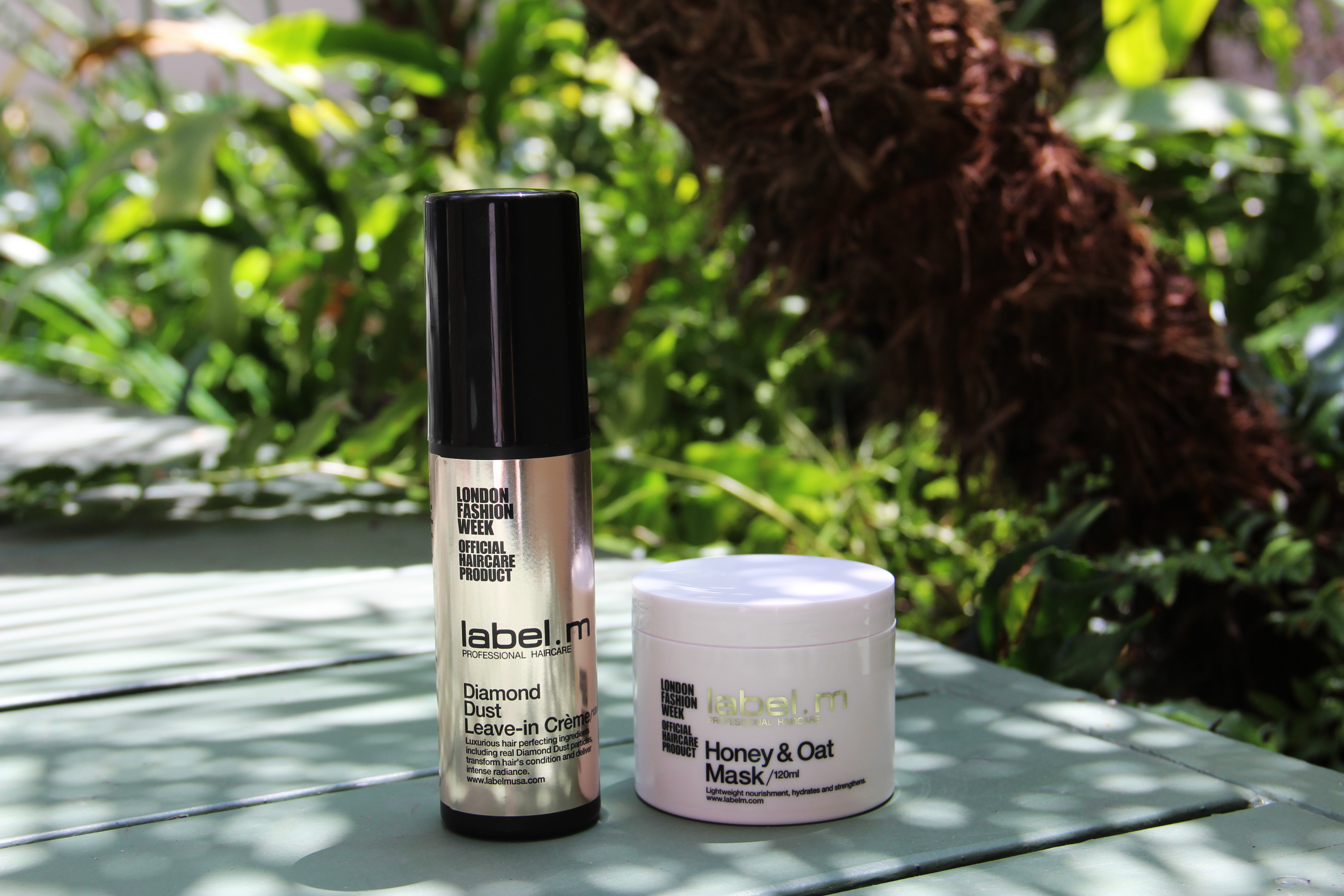 Ultra lightweight Diamond Dust Leave-In Creme hydrates hair while adding manageability and protects against damage, evening out hair texture for a glowing and radiant finish.
With real Black Diamond Dust, it helps resist environmental pollutants while White Diamond Dust particles protect hair from thermal damage. White Rose Petals, rich in essential oils, nourishes and prevent damage. And Champagne, rich in antioxidants, helps seal the cuticle and produce outstanding smoothness, silkiness and shine. Meanwhile, Pearl Powder delivers luxurious luster and humidity- shielding properties. You must try it!
The Honey & Oat Mask is great for visibly dry and dehydrated hair. The exclusive Hydra-5 moisture-regulating complex works to prevent damage, replace lost moisture, and strengthen from within leaving hair luxuriously soft & strong with a luscious scent.
Diamond Dust Leave-In Creme Price: $28.00
Honey & Oat Mask Price: $24.00